Keep your money working harder for you

Kaiden and Jen are both 60 years old and want to maximise their retirement funds by the time they reach 70.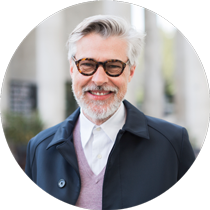 Kaiden decides to invest his super in a cash investment option. His reasoning is that while he won't earn a huge amount of interest, he's unlikely to lose any money.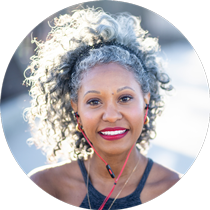 Jen decides to keep all her super invested in a balanced investment option. She understands there's an element of risk with exposure in the stock market but that there's also the possibility of higher growth.
Here's what could happen to both.
| 10 years ago | Kaiden | Jen |
| --- | --- | --- |
| Super balance1 | $214,897 | $214,897 |
Kaiden is opting for a cash investment option while Jen is opting for a balanced investment option.

Today

Super balance
$218,723
$249,123

Investments return

Tax on earings*

2.7%

15%

4.8%

6.5%
At age 70, Jen could have $30,400 more than Kaiden.
Any advice and information on this website is general only and has been prepared without taking into account your particular circumstances and needs. Before acting on any advice on this website you should assess or seek advice on whether it is appropriate for your needs, financial situation and investment objectives.
*Cash investment is 100% in deposits with Australian deposit-taking institutions, using 15% tax on income.Balanced investment is around 70% in shares/property, 30% in cash/fixed interest, with an effective tax rate used at 6.5% due to the tax-effective nature of a range of the investments.

We also have a few handy tools
Retirement forecaster
Budget calculator
Small change, big savings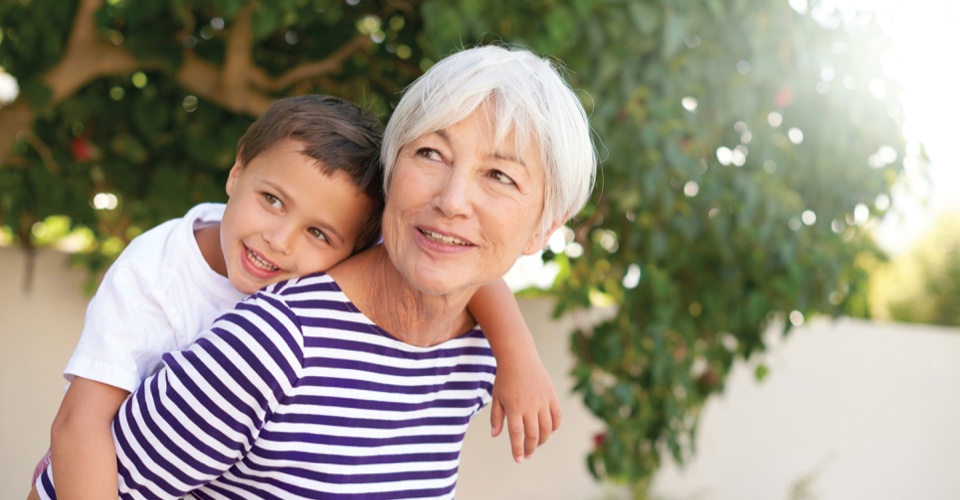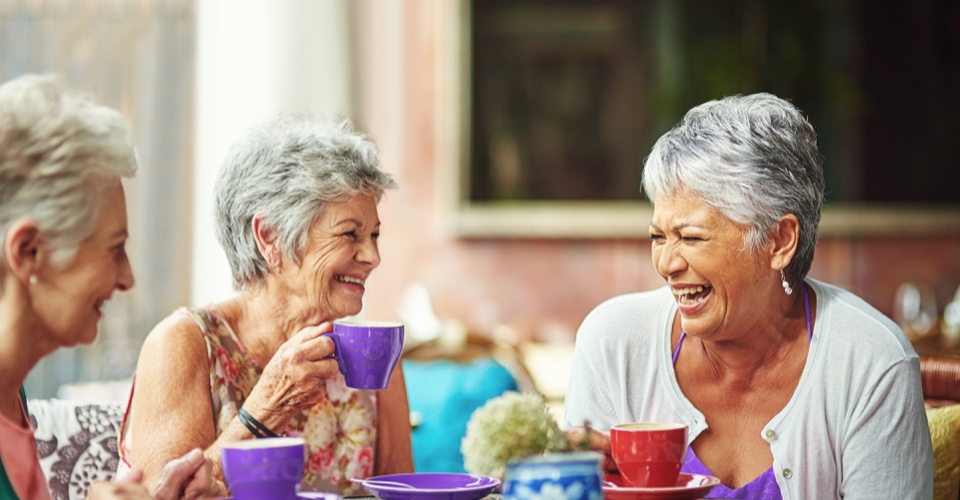 Important information
The examples above are for illustrative purposes only and are not an estimate or guarantee of your account. Neither Jen nor Kaiden is an actual customer 
of Plum.
ASFA superannuation account balances by age and gender Oct 2017. Table 1: Average superannuation balances by age and gender, 2015-16.
The example assumes both Jen and Kaiden's current age is 60 with no regular income; they're looking to retire at 70. Their starting super balance is $214,897 and they both pay $60 p.a. in administration fees. Jen has a balanced investment option while Kaiden has a cash investment option. Investment return for Jen is 4.8% and Kaiden's investment return is 2.7%. The tax on earnings for Jen is 6.5% while for Kaiden it's 15%. Investment fees for Jen are 0.5% and for Kaiden are 0.05%. Both Jen and Kaiden pay $100 in insurance fees. For both Jen and Kaiden, the CPI is 2% and the cost of living rise is 0%. Investment options and returns assumptions are based on ASIC's MoneySmart Superannuation calculator. https://www.moneysmart.gov.au/tools-and-resources/calculators-and-apps/superannuation-calculator