Downsize to boost your retirement income
At 65, Julie and Hendrix are ready to retire. They want to boost their retirement income and decide to take advantage of the government's downsizer contribution to increase their super balance.
Here's how they did it.
Julie and Hendrix
Julie and Hendrix retire at 65 with a combined super balance of $414,210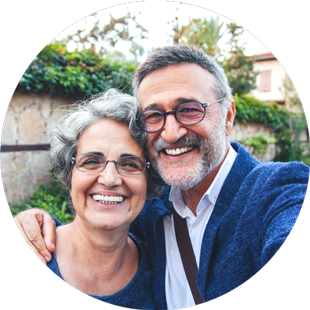 Six months ago

| | |
| --- | --- |
| Julie and Hendrix sell their family home | +$800,000 |
| They then buy a smaller apartment | -$400,000 |
| They also invest in their grandchildren's education | -$50,000 |
That leaves them with $350,000 from the sale. Using the downsizer contribution, they add $175,000 each to their super (total $350,000).* Their combined super balance increases to $764,210.
Next steps
They invest their super in an account-based pension, balanced investment option, and receive an annual pension of $50,000 p.a., which could last till they're 82 years old.
We also have a few handy tools
Retirement forecaster
Budget calculator
Small change, big savings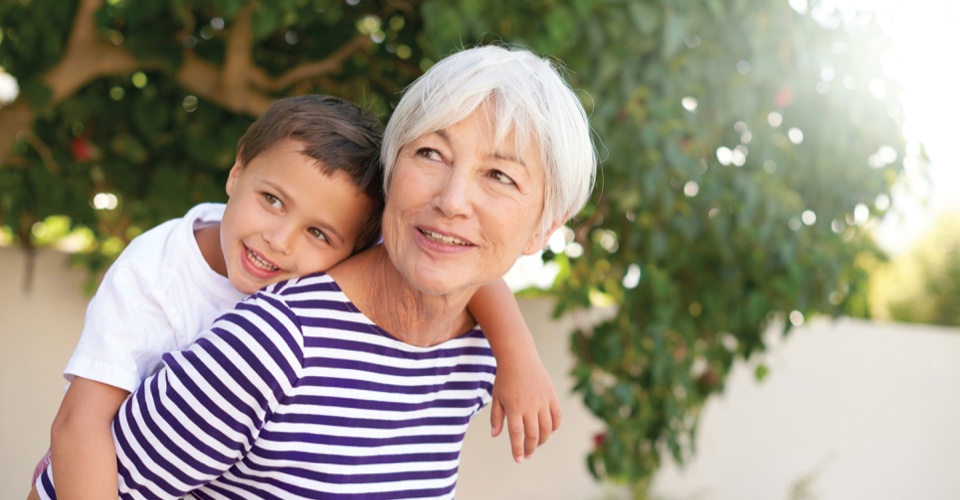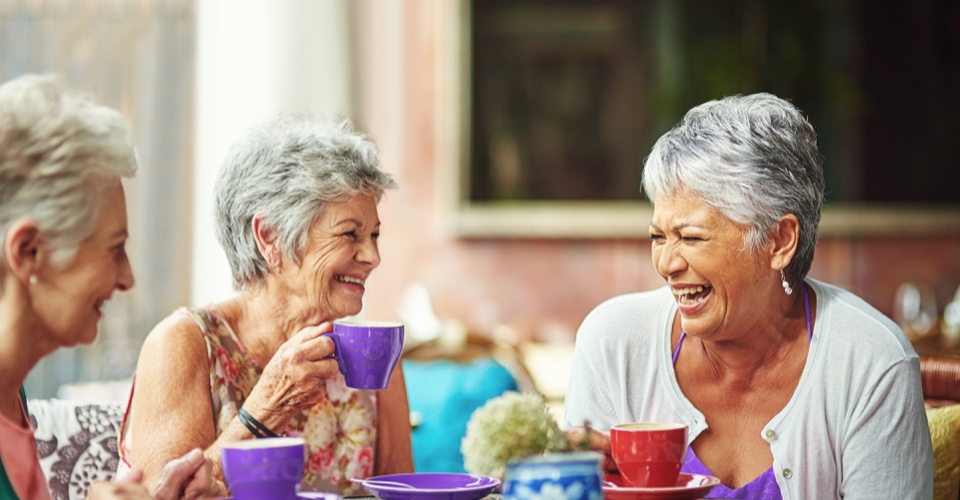 Important information

The examples above are for illustrative purposes only and are not an estimate or guarantee of your account. Neither Julie nor Hendrix is an actual customer of Plum.
*The maximum amount you can contribute to super using the downsizer contribution is $300,000 per person, so a couple could contribute up to $600,000. The contribution amount cannot be greater than the total proceeds of the sale of your home and you must not have previously made a downsizer contribution to your super from the sale of another home.
The example assumes both Julie and Hendrix are retired, age 65 and their birthday is 1 July 1953. They both had an average super balance of $207,105 prior to making a $175,000 contribution each to their super account. Their combined super balance is $764,210. Their admin fee is $50 p.a., indirect cost ratio is 0%, their investment option is balanced, their investment return is 4.8% and their investment fee is 0.5% and they're not making any other contributions.
Investment options and returns assumptions are based on ASIC's MoneySmart Superannuation calculator https://www.moneysmart.gov.au/tools-and-resources/calculators-and-apps/superannuation-calculator.