Insurance for super members
Government changes to
Insurance in Super from 1 July 2019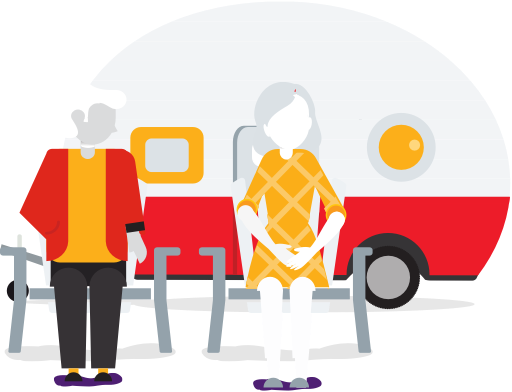 Protect the financial security of you and your family
If something were to happen to you, would your partner, children or other family experience financial difficulty?
If you were to die
If you were unable to work for the rest of your life
If you were temporarily unable to work
If you have answered yes to any of these questions you should ensure you have sufficient insurance.

If you prefer to talk to someone about your super, we also provide assistance over the phone.
We understand that every member is unique and as such offer varying levels of phone support to ensure you receive the service best suited to your needs.
Call us on 1300 55 7586 between 8.00am and 7.00pm AEST (8.00pm daylight savings time), Monday to Friday
Please note: If your insurance arrangements are complex you may not have access to the Insurance Advice Calculator but you are still able to call us for help.

---
Important information
An interest in the MLC Super Fund ABN 70 732 426 024 (Fund) is issued by NULIS Nominees (Australia) Limited ABN 80 008 515 633 AFSL 236465 (Trustee). This material has been prepared by the Trustee and it contains information that is general in nature. The information does not take into account your objectives, financial situation or needs. Before acting on the information you should consider whether it is appropriate having regard to your personal circumstances and seek licensed professional advice. It is recommended that you consider the relevant Product Disclosure Statement (PDS) before you make any decisions about your superannuation. To obtain a copy of the relevant PDS, call us on 1300 55 7586. None of the Trustee or any other company in the National Australia Bank Group of companies accepts any liability whatsoever for any decision that is made on the basis of or in reliance of the information contained in this material. Please note that the information contained in this material is believed to be current as at 1/7/2016. Any changes in the law or policy subsequent to this date have not been incorporated.