Plum MySuper product
The information on this page will provide you with an overview of how the MySuper product lifecycle works including different lifecycle cohorts, fees and investment performance.

What's MySuper?
Overview
If you're a new or existing member and you haven't made an investment choice, your money will be invested in the Plum MySuper product.

MySuper is the default option for members who don't choose how to invest their super. Alternatively, you can choose to invest in MySuper, or select from our other investment options or you can have a combination of these.
It's a good idea to regularly review your investment strategy and selected investment options to make sure they are meeting your needs.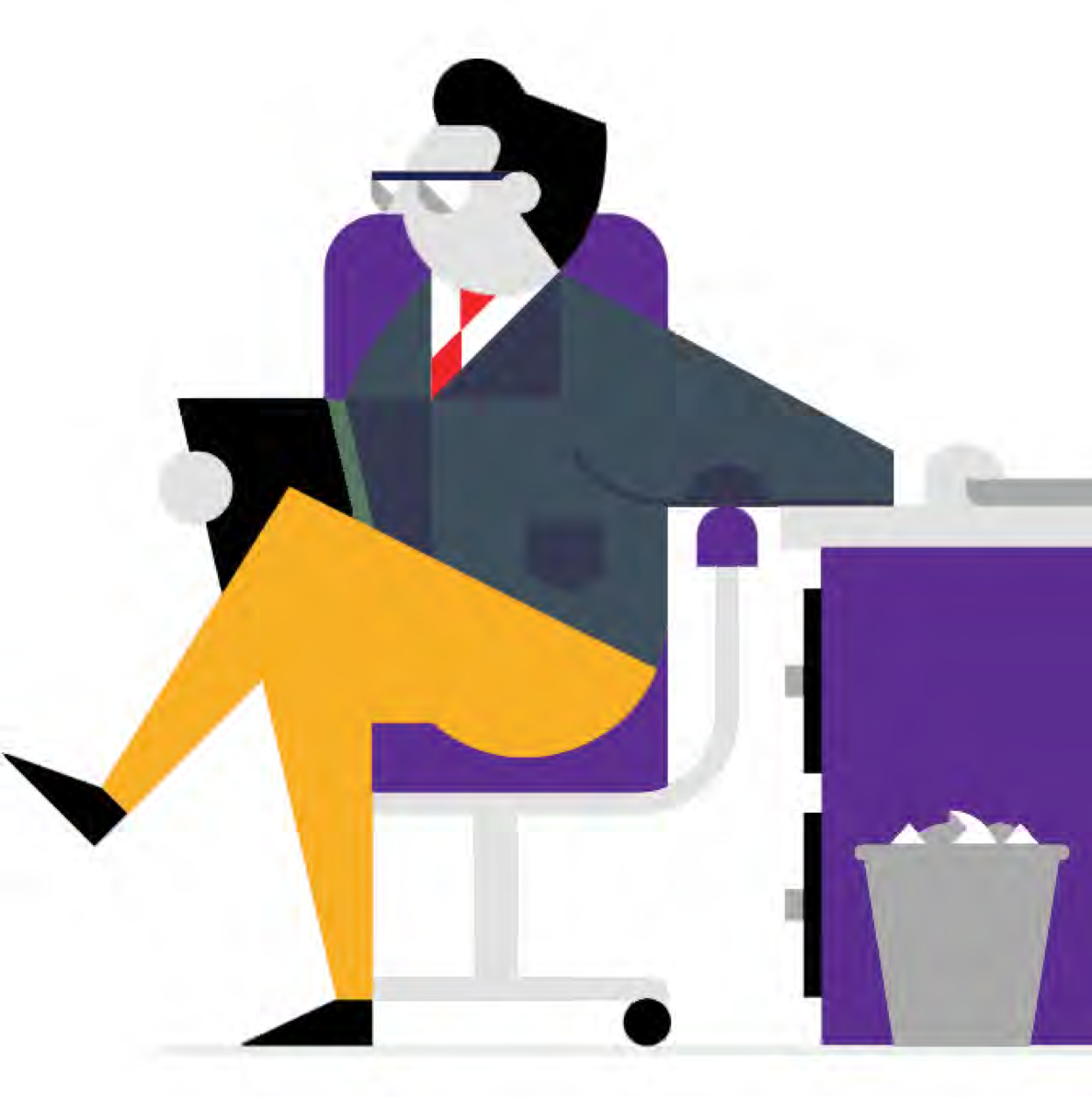 The Plum MySuper product invests in higher growth investments when you're younger to give your super more opportunity to grow.
As you get closer to retirement age, we'll gradually replace a portion of the higher growth investments (such as shares and property) with more defensive investments (such as bonds and cash).

Click on the links below for more information on the different lifecycle cohorts within the Plum MySuper product.

You're still a while off retirement, so we'll concentrate on growing your super.


25 years old
Designer at an inner-city agency
$23,000 in MySuper
Saving for a deposit on an apartment


Ben's aiming for high growth and is prepared to accept the risks if there are falls in the market, as he intends on investing for a long time. Ben's MySuper has 85% allocation to growth investments such as shares, property and infrastructure. They have potentially higher returns over the long term to help his super grow. However, they tend to have higher risk than investments like cash and fixed interest.

As you get closer to retirement, we'll gradually move some of your MySuper towards more defensive investments such as bonds and cash that may help to reduce the impacts of market ups and downs. Your MySuper balance is adjusted every three months based on the date of your birthday.


58 years old
Works part time in retail
$123,000 in MySuper
Starting to think about retirement


Tracy's more interested in growing and preserving the money she's already saved as she doesn't have as much time to add to her super. Her MySuper will gradually increase its proportion of defensive investments which may help to reduce the impacts from market volatility, although she still has the majority in growth investments such as shares, property and infrastructure to help it grow.

At this time, you may or may not choose to retire. Until you decide what you want to do with your money, we'll keep investing your MySuper balance with 70% growth investments such as shares and property and 30% defensive investments such as bonds and fixed interest. When you retire, you can choose to withdraw a lump sum or receive a regular income stream from your super - or a combination of the two.


67 years old
Works part-time in admin
$171,000 in MySuper
She and her partner have no mortgage, a small investment property and a modest share portfolio


Hannah's keeping her super balance invested in MySuper as she's continuing to work part-time, even though she's reached retirement age. Her MySuper continues to have a mix of growth investments to help it grow as well as some defensive investments which may help to reduce the impact from short-term market falls.

Learn more about MySuper
How has the Plum MySuper option performed?
Investment returns to 30 June 20211


Returns to 30 June 2021

Returns (%)
Annualised Returns (% p.a.)
1 month
3 months
1 year
5 years
10 years

MySuper2

MySuper Growth Portfolio
1.81%
5.55%
20.27%
NA3
NA3
MySuper Conservative Growth Portfolio
1.17%
3.75%
13.60%
NA3
NA3
MySuper Cash Plus Portfolio
-0.08%
-0.11%
0.03%
NA3
NA3
Past performance is not a reliable indicator of future performance. The value of an investment may rise or fall with the changes in the market.
1 All returns are net of investment fees and tax considerations and do not include administration fees and costs. Performance returns are annualised for periods greater than one year. For details of relevant fees and costs, log in opens in new window to view the PDS and investment menu for your plan.

2 Plum MySuper uses a combination of the three investment portfolios (MySuper Growth, MySuper Conservative Growth, MySuper Cash Plus), to provide a mix of growth and defensive assets which changes depending on your age. When you're under age 55 you'll be 100% invested in MySuper Growth. From age 55, we add a second portfolio, MySuper Conservative Growth, where a portion of your MySuper balance will be invested. Shortly after you turn 62, you'll be invested across three portfolios, with a portion of your MySuper balance invested in MySuper Cash Plus.
3 There are no prior year returns for the Plum MySuper product as MySuper changed to a lifecycle investment strategy on 22 March 2019.
This information is current as of 26 August 2021 and is subject to change.


APRA has rated Plum MySuper
as 'performing'

For the 2021 Annual Performance Test, APRA has rated Plum's MySuper product as 'performing'.


MySuper investment
performance
Hear from Plum's investment experts, the people managing your investment options and helping to deliver these MySuper returns.


MySuper fees and costs
MySuper is designed to be simple and cost-effective – for further information on fees and costs, refer to the PDS and investment menu. If you're invested in an employer or corporate plan, log in opens in new window to view your Product Disclosure Document for your plan, as the figures shown below do not take into account any applicable discounts or employer subsidisation arrangements.

This table provides an example of how the fees and costs for the MySuper investment option can affect your super over a 1-year period.
Standard Plum MySuper costs – Member under the age of 55 with MySuper balance of $50,000*

Example - MySuper

Balance of $50,000

Investment fee
0.46% pa
For every $50,00 you have in the superannuation product you will be charged $230 each year
PLUS Administration fees1
0.32% pa + $78 pa
And, you will be charged $238 in Administration fees
PLUS Estimated indirect costs for the superannuation product2
0.38% pa
And, indirect costs of $190 each year will be deducted from your investment
EQUALS Cost of product
If your balance was $50,000, then for that year you will be charged fees of $658 for the superannuation product.


Note: Additional fees may apply. And, if you leave the Fund, you may be charged a buy-sell spread which also applies whenever you make a contribution, withdrawal, rollover or investment switch.
* As the member is under the age of 55, their entire balance will be invested into the MySuper Growth portfolio. For additional information on how MySuper works, see the links above or consult the investment menu.
1 The Administration fee (before any fee rebates and discounts) of 0.32% pa is comprised of a percentage fee of 0.30% pa for MySuper plus the Trustee Levy of 0.02% pa and fixed fee of $78 pa which applies regardless of your balance.

2 This estimated indirect costs calculation uses the estimated indirect costs of the MySuper Growth Portfolio. If you're over 55 years of age, the estimated indirect costs will gradually decrease as your proportion in MySuper Growth Portfolio decreases.

This information is current as of 31 July 2021 and is subject to change.
How MySuper changes as you get older
All investments come with some risk. Some investment options will have more risk than others, as it depends on an option's investment strategy and assets.
The value of an investment with a higher level of risk, ie more growth investments will tend to rise and fall more often and by greater amounts than defensive investments with lower levels of risk.
Our MySuper investment option changes in line with your age. The graph shows how the balance of growth and defensive investments gradually changes depending on your age.

The percentage figures in the table above have been rounded to whole numbers.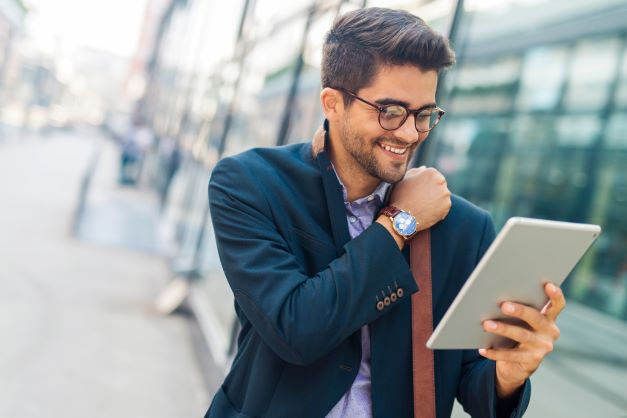 MySuper dashboard
This MySuper Product Dashboard can be used to compare Plum MySuper with other MySuper products. It's designed to provide a snapshot of key information about our MySuper product and has been prepared in accordance with prescribed standard calculations.
Our Product Disclosure Statement provides more detailed information about the benefits and risks of investing in Plum Super.
If you have any questions or want to speak to a financial adviser before you make any changes to your investments, call us on 1300 557 586.
If you decide MySuper is not right for you
It's always up to you when it comes to investing your super. We offer a range of portfolios if you want to select your own investment options.

Find out more by referring to your investment section by logging into the secure member area.
---
Important information
This document contains general information only and so doesn't take into account your personal financial situation or individual needs. Before acting on the information you should consider whether it is appropriate to your personal circumstances. We recommend that you consider the Product Disclosure Statement (PDS) before you make any decisions about your superannuation. If you need any help in making a decision we recommend that you seek advice from a qualified financial adviser. To obtain a copy of the relevant PDS please contact us on 1300 557 586. NULIS Nominees (Australia) Limited ABN 80 008 515 633 AFSL 236465 is part of the IOOF Group of Companies, comprising IOOF Holdings Ltd ABN 49 100 103 722 and its related bodies corporate (IOOF Group).